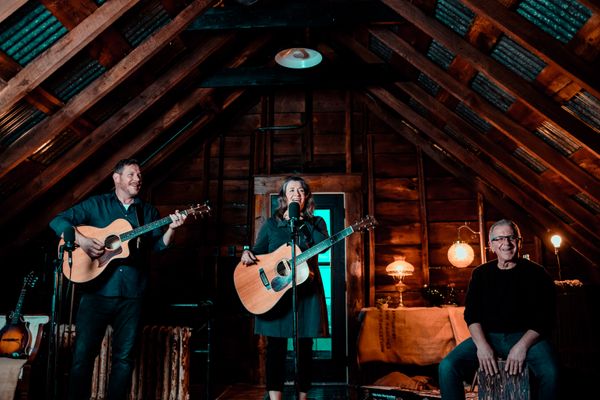 Praise for Ghost Hotel: 
"Bringing the twang down from Canada, this award winner and her acoustic crew show just how to raise the roof once the power goes out.  Just because they keep it simple doesn't mean they don't go deep and have their finger on the pulse of loads of contemporary things that are easy to take for granted.  Her pen is definitely mightier."
Chris Spectre - Midwest Record
We all need more music to bring us together and set us free...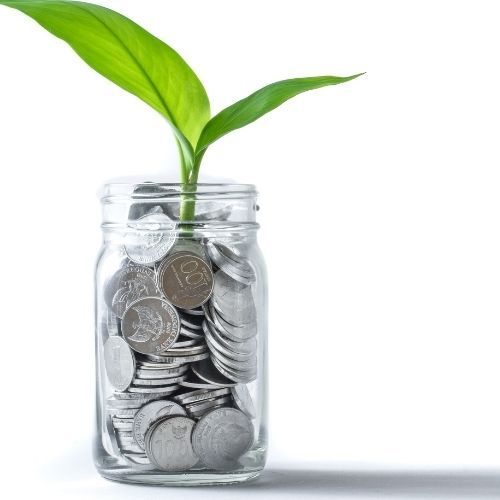 If you like what you hear, support us with a tip to keep the music growing
Help us rise above the tyranny of music streaming and support live, independent music
Enter the amount you wish to donate
Armed with original songs and feisty, powerhouse vocals, Karen Morand delivers soulful roots with gritty gospel on the side. Ever the collaborator, her songs celebrate real life with all its broken and beautiful parts. Karen Morand and her acoustic trio, The Bosco Boys are spending the pandemic working on their upcoming album "Ghost Hotel" to be released in February 2022.